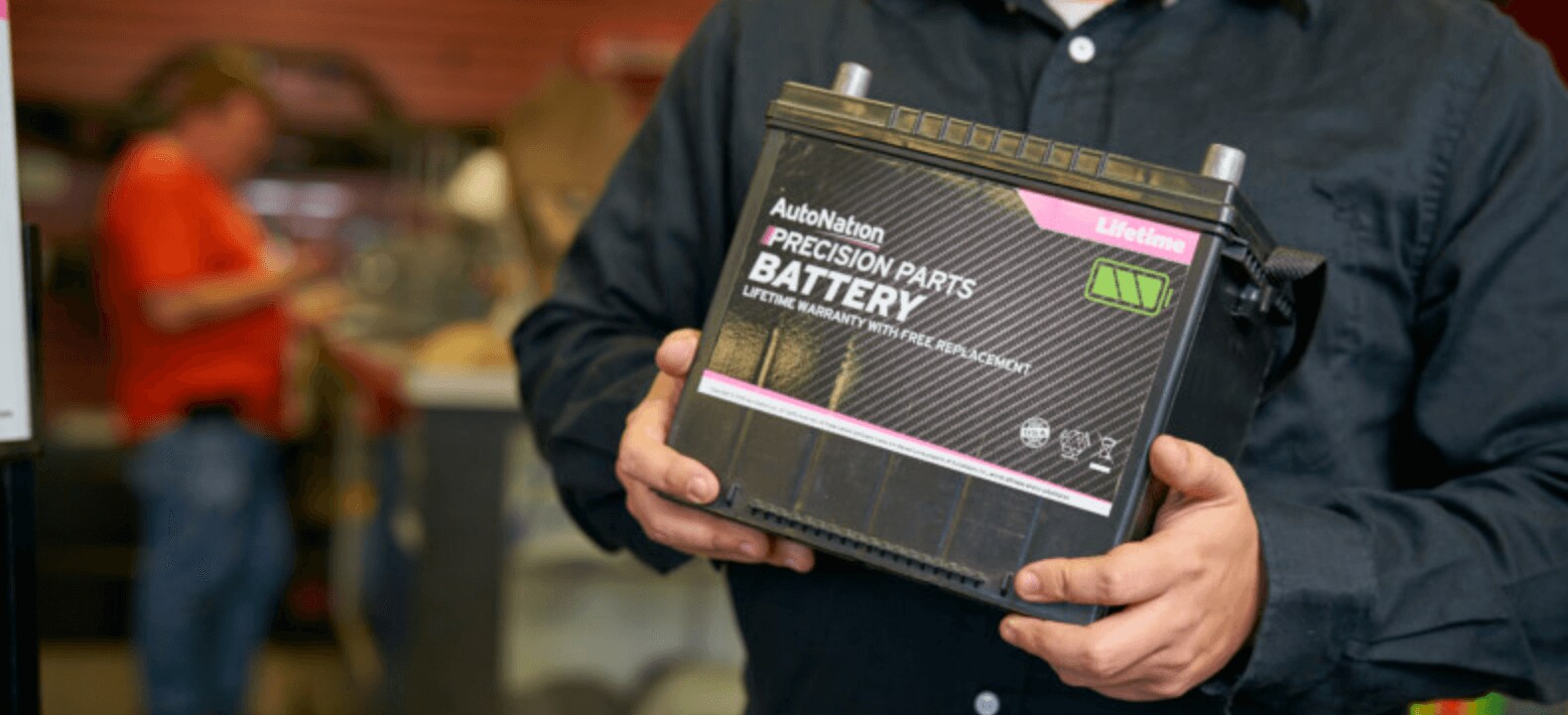 Replacing your car battery may be a daunting task, but it's better to know when and why to replace your battery than to be met by a surprise cost or disruption in transportation.
Why should I replace my car battery?
You may be considering a battery replacement for your vehicle if:
Your battery is more than three years old.
Your battery has outlived its warranty.
A warning light appears on your vehicle's dash.
Your vehicle has required a jump start recently.
You have needed a portable charger to recharge your vehicle battery.
Your vehicle has alternator problems.
Your battery shows signs of visible corrosion on the battery or in the posts and cables.
Other tell-tale signs it's time for a battery replacement include lights dimming with the A/C running or your vehicle is simply slow or difficult to start.
How often should I replace my car battery?
Batteries can wear down in as little as three years, depending on how frequently you drive your vehicle. It's a good idea to stop by for an inspection any time you think your battery may be draining, hard to start, or if it has been three years since your last battery replacement. After four or five years, most car batteries may require a replacement.
Car batteries can become run down, corroded, and unreliable. Don't get caught on a cold morning with a battery that won't start your car -- make sure to schedule an appointment at AutoNation Toyota Pinellas Park to inspect or replace your battery!
Schedule a battery replacement at AutoNation Toyota Pinellas Park
If you think it may be time for a battery replacement or repair for your vehicle, come and see us at AutoNation Toyota Pinellas Park in Pinellas Park. Whether you're setting off on a road trip or just need some additional peace of mind, AutoNation Toyota Pinellas Park has expert service technicians ready to help. Let us replace and properly dispose of your vehicle battery at AutoNation Toyota Pinellas Park.
Hours
Monday - Saturday

9:00 AM - 8:00 PM

Sunday

11:00AM - 6:00PM